Permanent Makeup Procedures
Ashley Swain Permanent Makeup Centers,PA is considered one of the most respected and best regarded permanent makeup institutions in Florida.
All procedures done at Ashley Swain Permanent Makeup Centers, PA are supported by Ashley Swain, who is supported by a full medical staff at 2 state of art the Permanent Makeup facilities. Each permanent makeup facility offers a clean, surgical environment with spa like beauty, comfort and amenities. Each Center is conveniently accessible in each major South Florida city.
West Palm Beach Permanent Makeup Center
Boca Raton Permanent Makeup Center
Each facility is equipped with the most advanced medical grade digital permanent makeup equipment on the market. Working with elite permanent makeup technology allows our staff to perform the highest precision work possible with the least amount of discomfort and trauma to the skin. This creates the best possible results making your new permanent makeup appear youthful, fresh and natural at all times.
We hope this site gives you a good understanding of the value and benefit of permanent makeup being administered by a true expert. Most importantly we encourage you to call us today, or schedule a free consultation with our staff in person, to discuss how permanent makeup can enhance your beauty and add comfort and convenience to your life.
Permanent Makeup Lip Blushing
Lips are often considered the main focal point when speaking. They add significant expression and enunciation to the delivery of speech. A person's age, health, emotional status, and general attitude is judged by the appearance of the lips.
Permanent Makeup Eyeliner
The Permanent Makeup Eyeliner Procedure beautifies and enhances the appearance of the eyes by implanting pigment between the lashes. The procedure not only results in the lashes appearing thicker, but the eyes look larger, becoming the focal point of the face.
Permanent Eyebrows
Permanent eyebrow pigmentation is a cosmetic procedure that allows you to change the shape, thickness, outline and color of your eyebrow. Permanent eyebrow pigmentation not only saves you time, but it can also drastically improve your overall aesthetic.
Scar Revision & Camouflage
Our scar revision procedures can significantly reduce the appearance of scars by breaking up the scar tissues and blending to match your skin tone.
Areola Restoration
The Areola Restoration Procedure is an advanced permanent makeup procedure to correct the color, size and shape of the nipple. This procedure is often considered the last step after major breast related surgeries including, breast reduction, mastectomies, breast reconstruction, and breast implants.
VI Chemical Peel
We offer the VI Peel to dramatically reduce the effects of sun damage, wrinkles, fine lines, acne, skin discoloration & dulled complexions, for our acne patients and for our patients with melasma.
Cavi Liposuction
Cavi Lipo is a non-surgical alternative to body shaping and sculpting. It breaks down fats cells and can help reduce the appearance of cellulite. Cavi-Lipo has been featured on Dr. Oz, Fox News and CBS News.
Chemical Peels
Chemical peels are a popular treatment option for those looking to improve the appearance of their skin. These solutions, made up of various acids, exfoliate and remove dead skin cells to reveal a brighter and smoother complexion.
Dermal Fillers
Fillers are designed to smooth facial wrinkles and fill in lost volume to the skin. We offer a variety of fillers such as Juvederm XC, Juvederm Ultra XC, Juvederm Voluma XC, Juvederm Vollure, and Juvederm Volbella XC.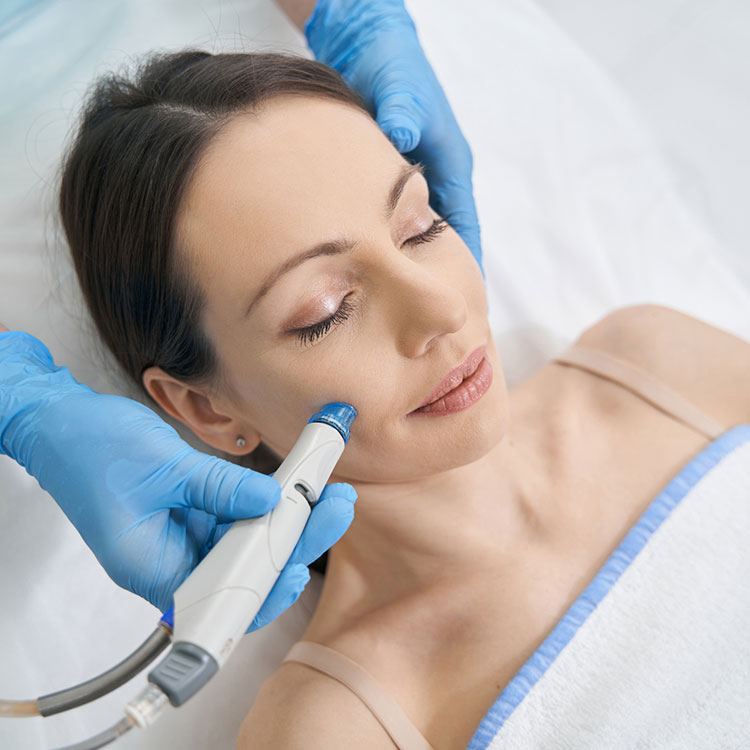 HydraFacial
This luxury treatment is a hybrid of microdermabrasion and dermal infusion of medical grade serums that replenish and restore the balance of your skin. The HydraFacial works on all skin types and specializes in the detoxification of pores.
Palm Beach Gardens MedSpa
4550 PGA Boulevard, Suite 109
Palm Beach Gardens, FL 33418
West Palm Beach MedSpa
550 S Quadrille Blvd, Suite 100A
West Palm Beach, Florida 33401
Boca Raton MedSpa
4800 North Federal Highway, Suite C101
Boca Raton, Florida 33431